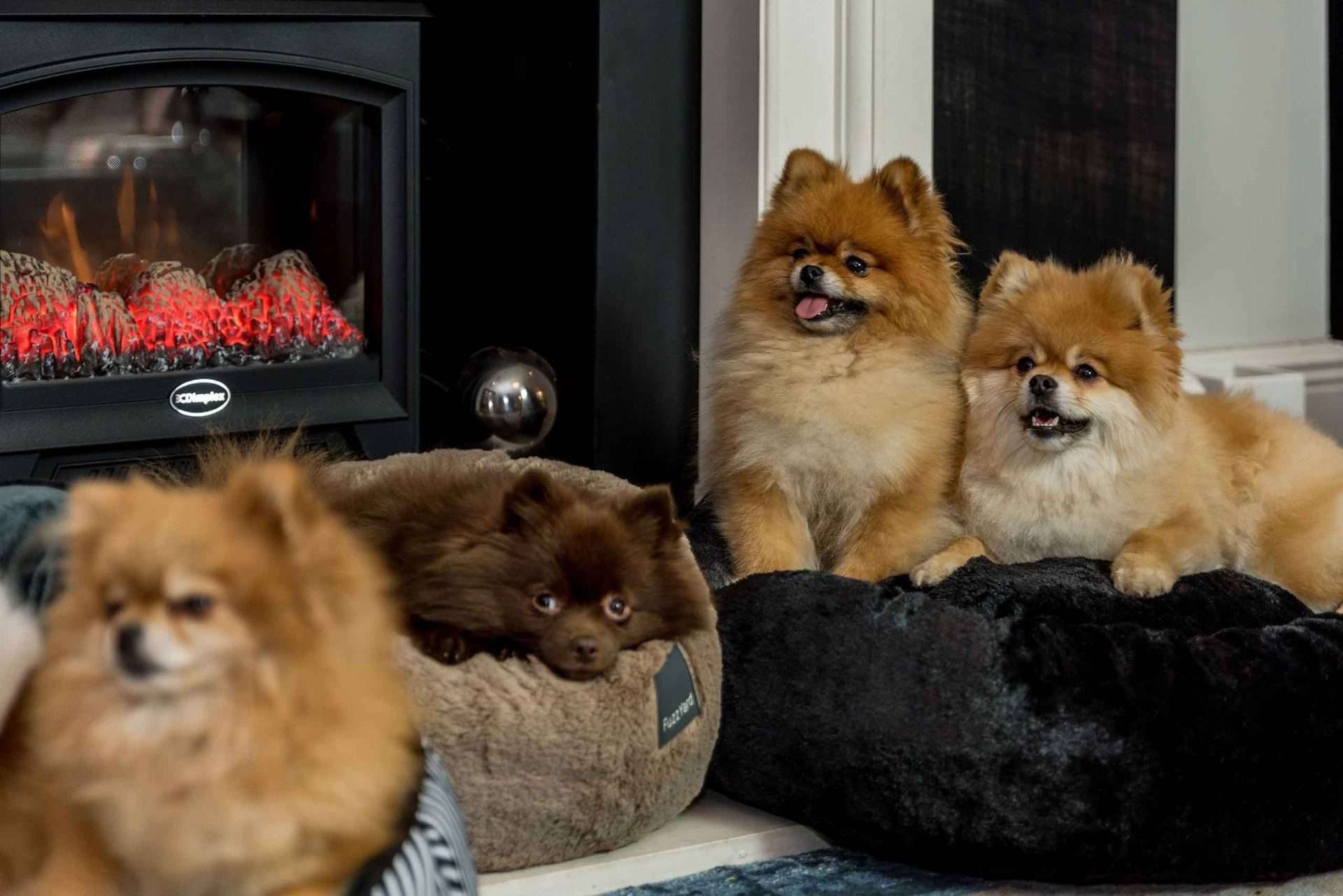 The Beginning…
The story of Soho Poms started off like so many businesses as a love for animals. Back in 2018, Soho Poms started off as a love for the beautiful Pomeranian breed, or in-particular Nathalie Knauf's love for this wonderful dogs.
After becoming the owner of 11 stunning Pomeranian pups, Nathalie started documenting the daily delights of these wonderful pooches in the form of a delightful little Instagram page called the Pom Patrol. 
As the fame of these furry little friends grew and each daily walk was greeted by a range of hellos from the local Soho area, we decided that we should bottle this love and create a store that would embrace the very best that the UK to offer in dog clothing, cosmetics, accessories and toys. 
The rest as they say is history and Soho Poms was born!
Our Family
The Poms
As the inspiration for Soho Poms and the one constant that remains with the brand every day, here's a little guide about each of our wonderful Pomeranians.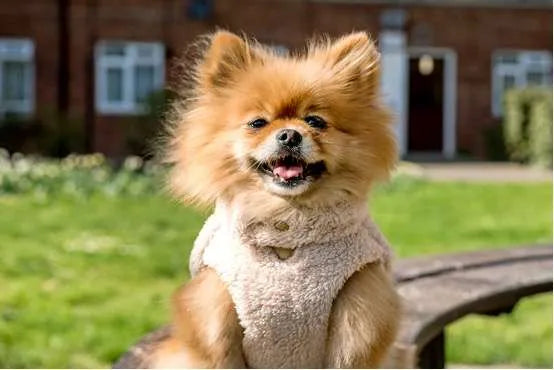 Jane
The pack leader, Jane is always front and centre on Pom Patrol duty. Sister of Spy and Polly, Jane is a loud orange blur when it comes to her favourite pastime—chasing pigeons. Or Mercury. Grrr.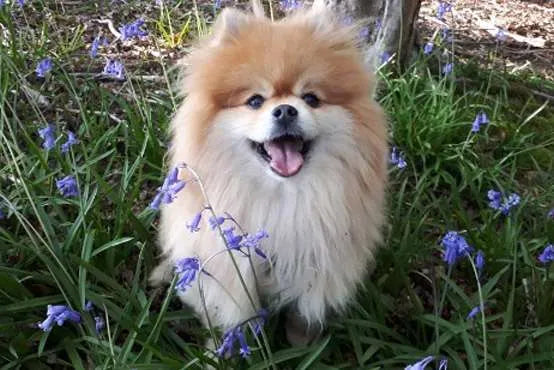 Spy
The biggest member of the team, Spy loves to go on patrol. Like his sister Jane, Spy is a classic orange Pom and very good-looking. One of the Hemsworth boys would probably play him in the movie.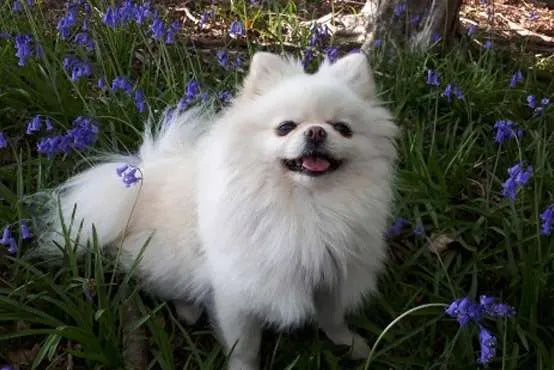 Polly
Unlike her siblings, Spy and Jane, Polly is more of an indoor girl. A snowy white princess who is happiest on a silk cushion. Don't hate her because she's beautiful.
Misty
Another white diva, Misty likes to rock the short 'Boo' cut that produces the teddy bear look. She's a cutie, but she also has a temper. Best leave her chew toys alone.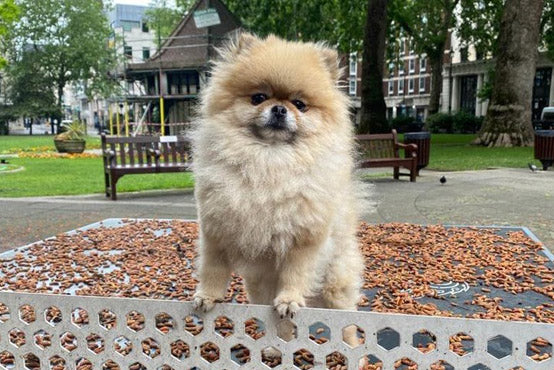 Emily
A tiny cream-sable ball of fur, Emily is 2.7 kilos of pure love. She never met a lap she didn't like . . . for hours! For little Emily, stairs are a challenge. Aww.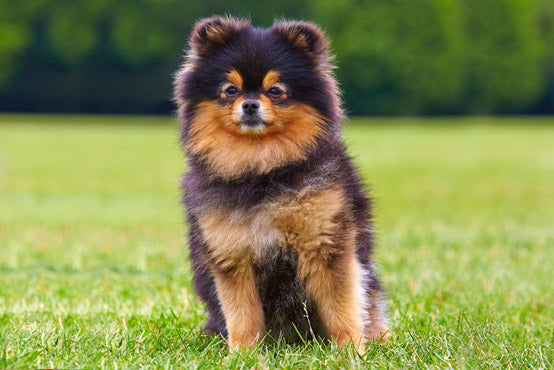 Mini
A black and tan beauty, Mini always draws a crowd in the coffee shop. With a luscious coat, Mini is super photogenic and a magnet for tourists in Covent Garden.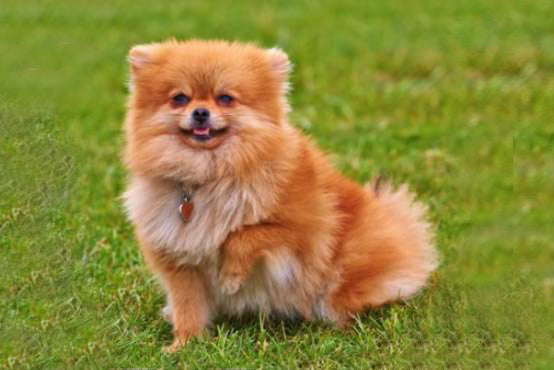 Mercury
Little Mercury may be the size of a large hamster but she has the heart of a lion. This orange dynamo is fearless and has a running feud with Jane. If Napoleon was a Pom, he'd be Mercury.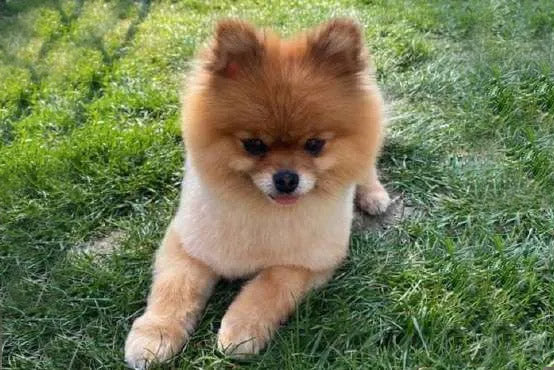 Winston
The baby boy of the squad, Winston is a gorgeous red-sable with energy to burn. In a tsunami of cute Pom faces, Winston might be the cutest. A-D-O-R-A-B-L-E, darling!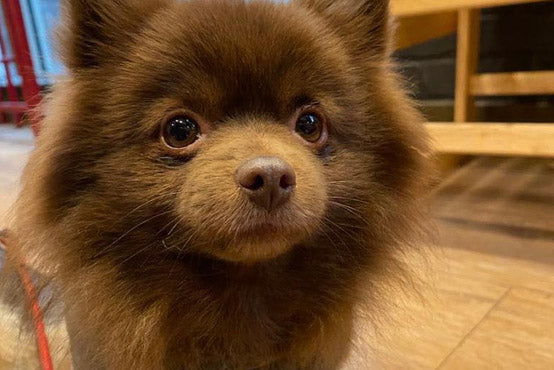 Hanna
Like her sister Paula, Hanna is a silky brown bundle of love. Super chill, Hanna is the cool girl in the class. Must be all that yoga she does. Never far from her sister.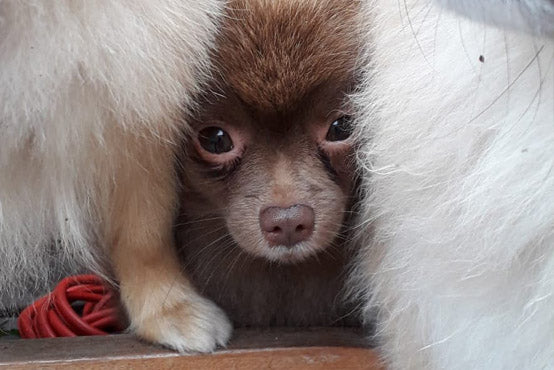 Paula
Paula waiting for her breakfast is quite the show. Some of those spins are Olympic- calibre. This chocolate charmer has a sweet disposition and is inseparable from her sister Hanna.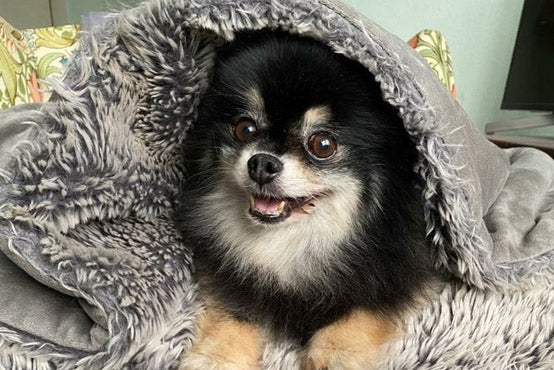 Envy
The wise old owl of the squad, Envy has seen and done it all in the Pom world. A lovely black and tan, the ever-smiling Envy still stops people in their tracks with that trendy 'Boo' cut. She's boo-tiful!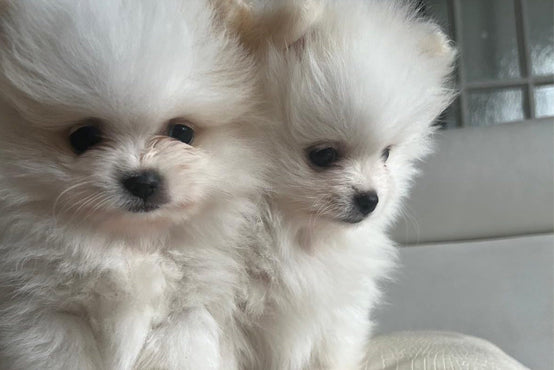 Lottie & Charlie
As the 2 newest recruits to the Soho Poms gang, Charlie & Lottie are just beginning to earn their stripes and settle in to the group, but aren't they beyond cute!!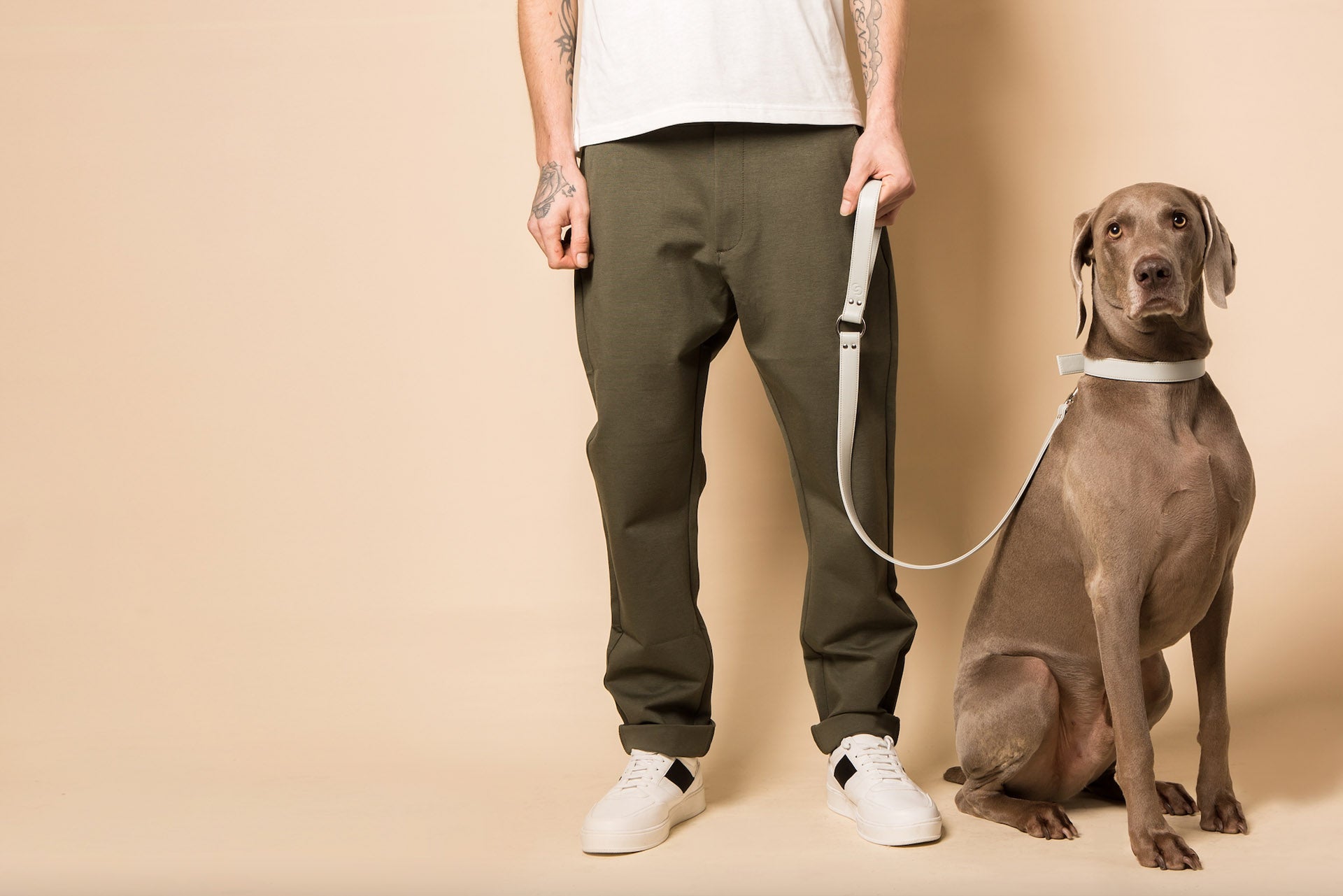 At Soho Poms we feel that it's important that both dog and owner feel extra special and have the finest products to choose from. It's for this reason that we've developed a unique brand that specialises in delivering you and your pooch items that have been handpicked from prestigious suppliers.
Whilst the majority of our items are obviously for your canine friend, we also stock a range of products for the owner as well so that you can treat yourself at the same time that you treating your dogs.
All of our unique dog clothing, accessories, beds, bags and toys have been individually vetted before we display them on the website, with many tested for quality and durability so that you can be assured of the very best purchase every time.