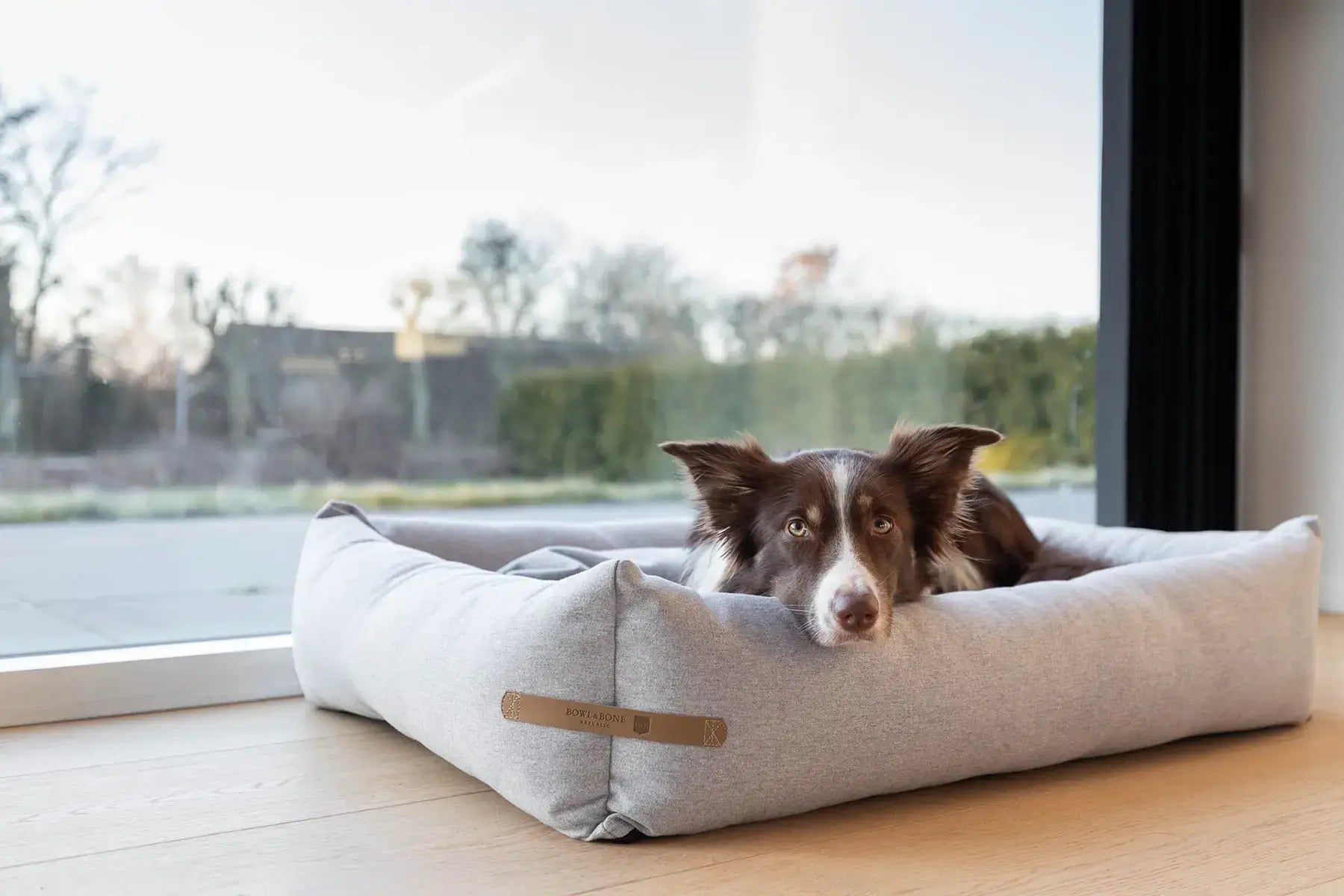 REST & RELAXTION
Amazing Dog Beds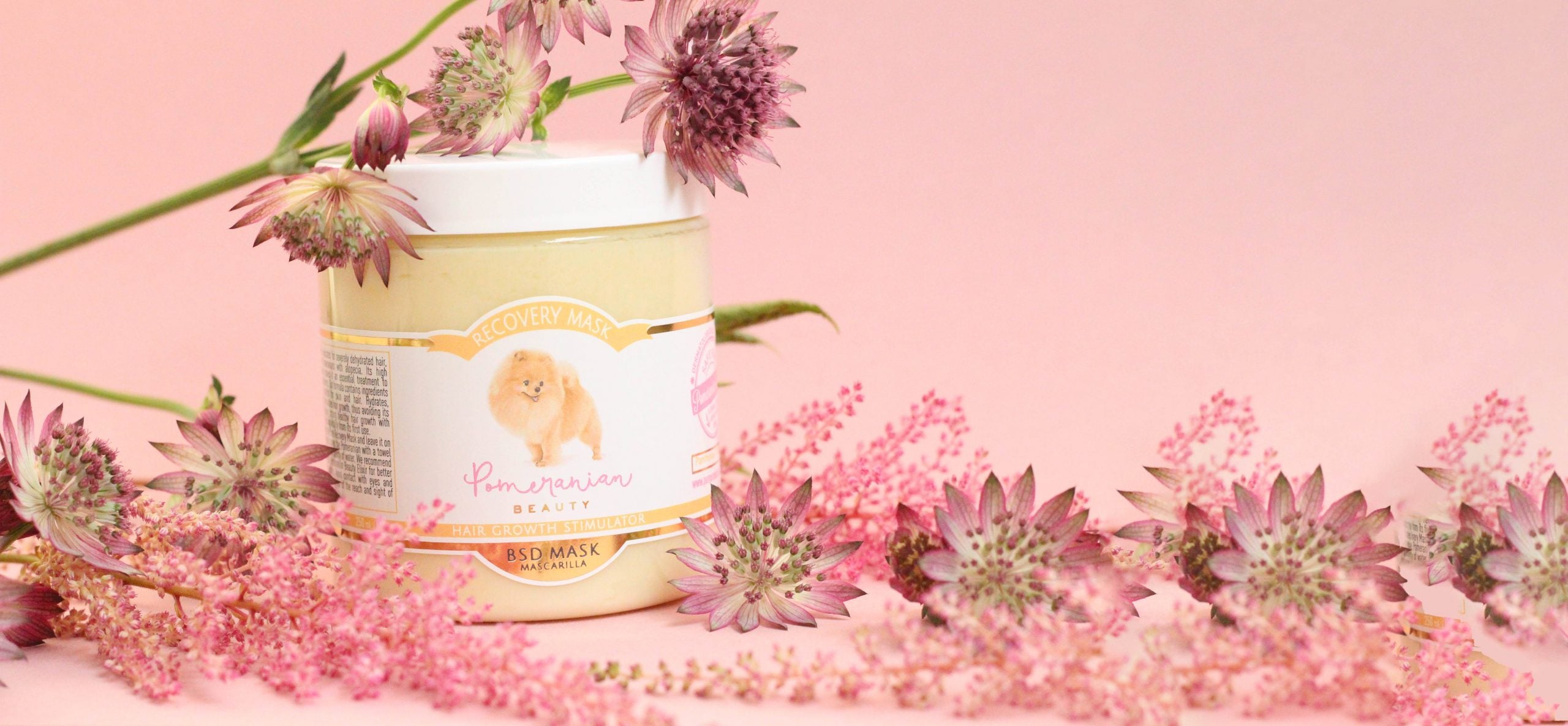 Bestsellers
Pomeranian Beauty Recovery Mask
Latest Trends
Explore our Shoppable Stories
Superior Quality
Our Brands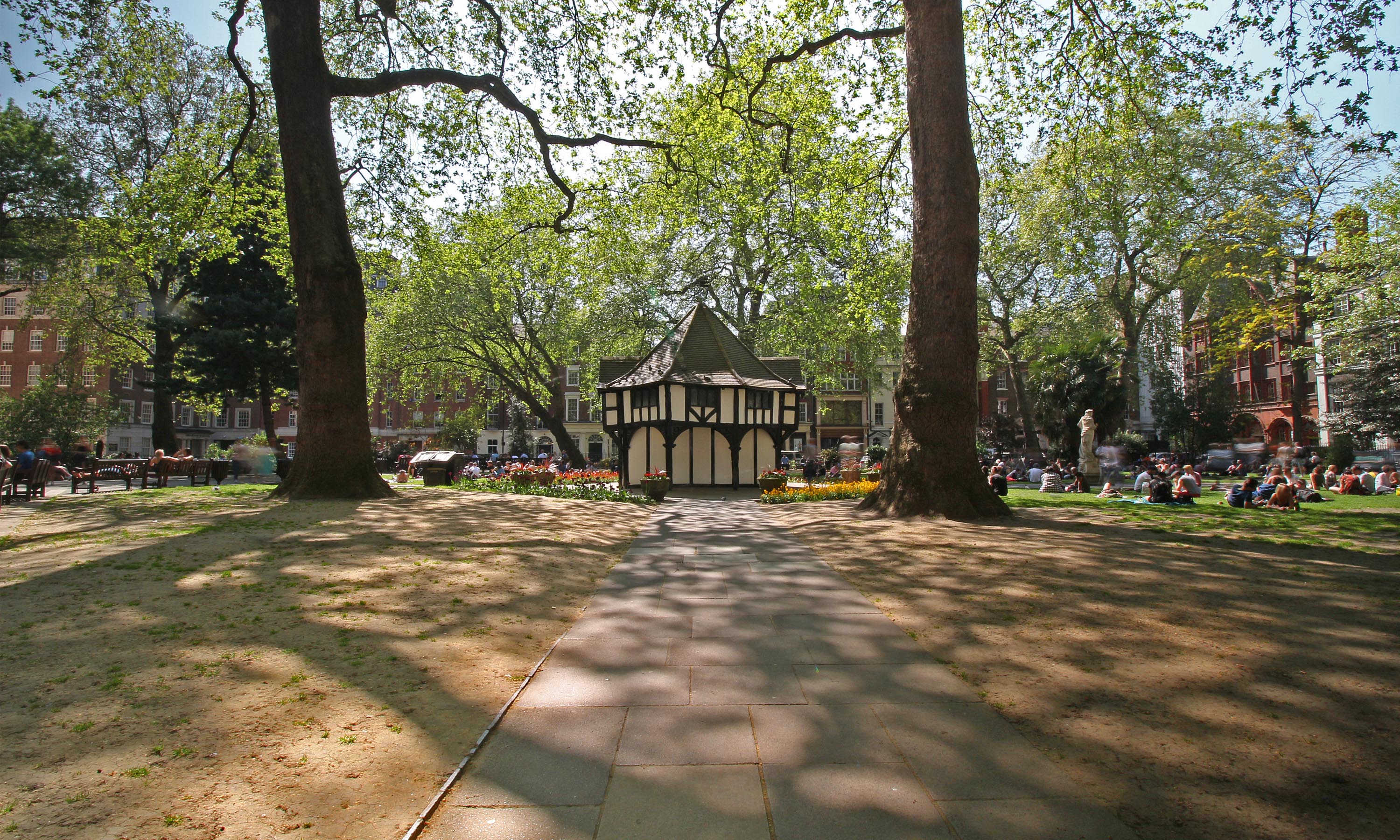 NEW COLLECTION
Soho Poms Bags
The Soho Poms dog carrier is made with revolutionary dry-waxed 100% cotton which is extremely hard wearing. 
This pick and sleep dog carrier has fold over sides, creating an instant cosy bed that may often replace your dog's actual bed!
The orthopedic cushion has three layers- a firm base, a foam core middle layer and super soft top layer, giving your pup pure and utter comfort.
Made to Last
As specialists in luggage, we have created carriers that are ideal for your pooch. What does that mean? It is water-repellent, very durable while remaining breathable. This composition keeps your doggy super comfortable in pretty much any weather.
If you are looking for a hard-wearing bag created to use, then this is the right choice.
Range of Options
All of our stunning bags are handmade in the UK and come in a range of materials colours, sizes and fastener finishes (with or without zip) to help you discover the perfect carrier for you dog.
Whether you have a small dog that likes to be close to you or a larger dog that struggles to walk, the Soho Poms bag collection offers the perfect choice for your pet.
Shop Range
Trending Products
Our Bestsellers
Latest News
Soho Poms Blog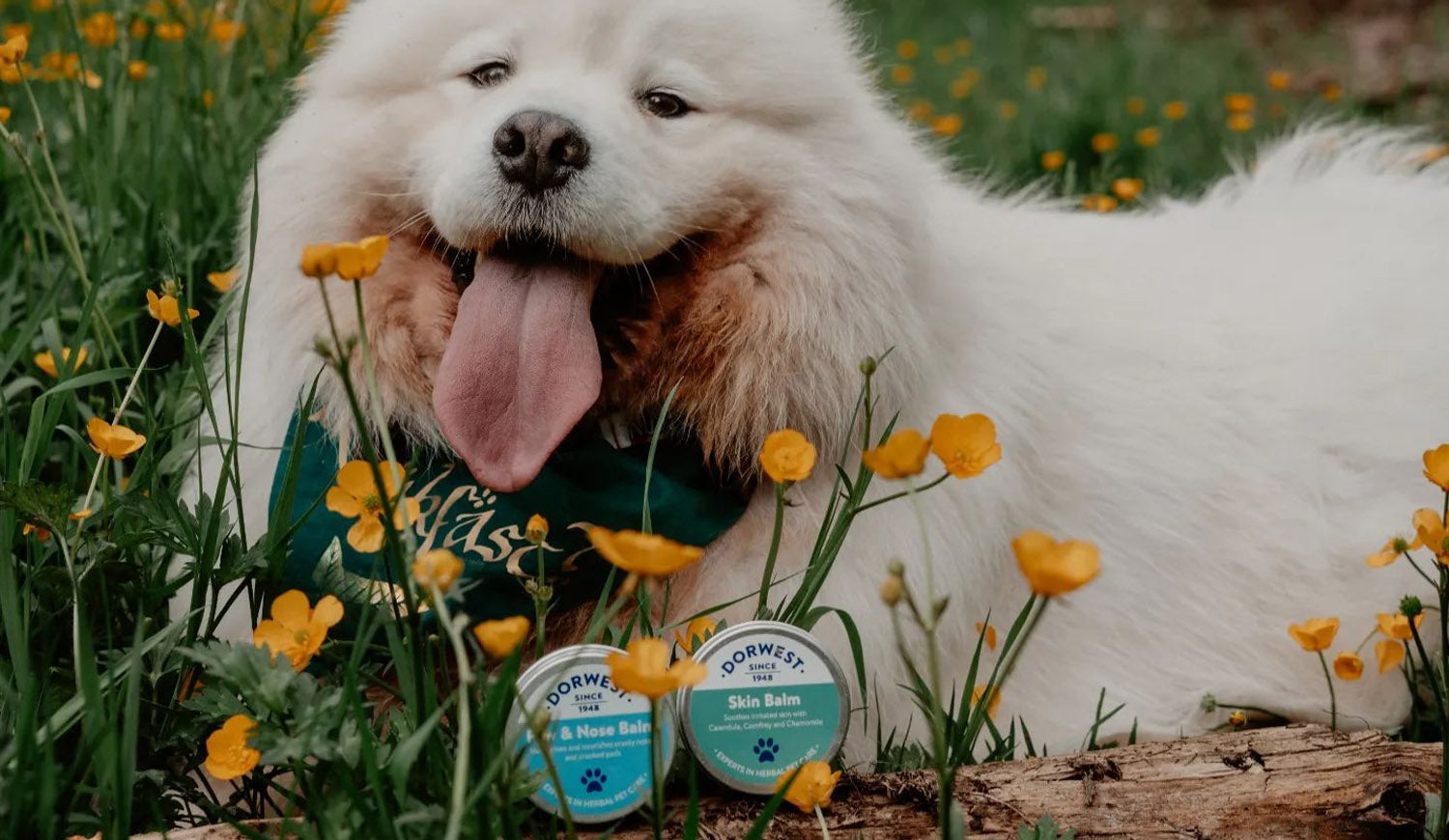 Perfect Dog Supplements from Dorwest
Here at Soho Poms we're passionate about the welfare and health of our furry little friends. From the most delicate of Pomeranians to the biggest of Great Danes, we truly believe that every dog is ...
Read more