Article: Perfect Dog Supplements from Dorwest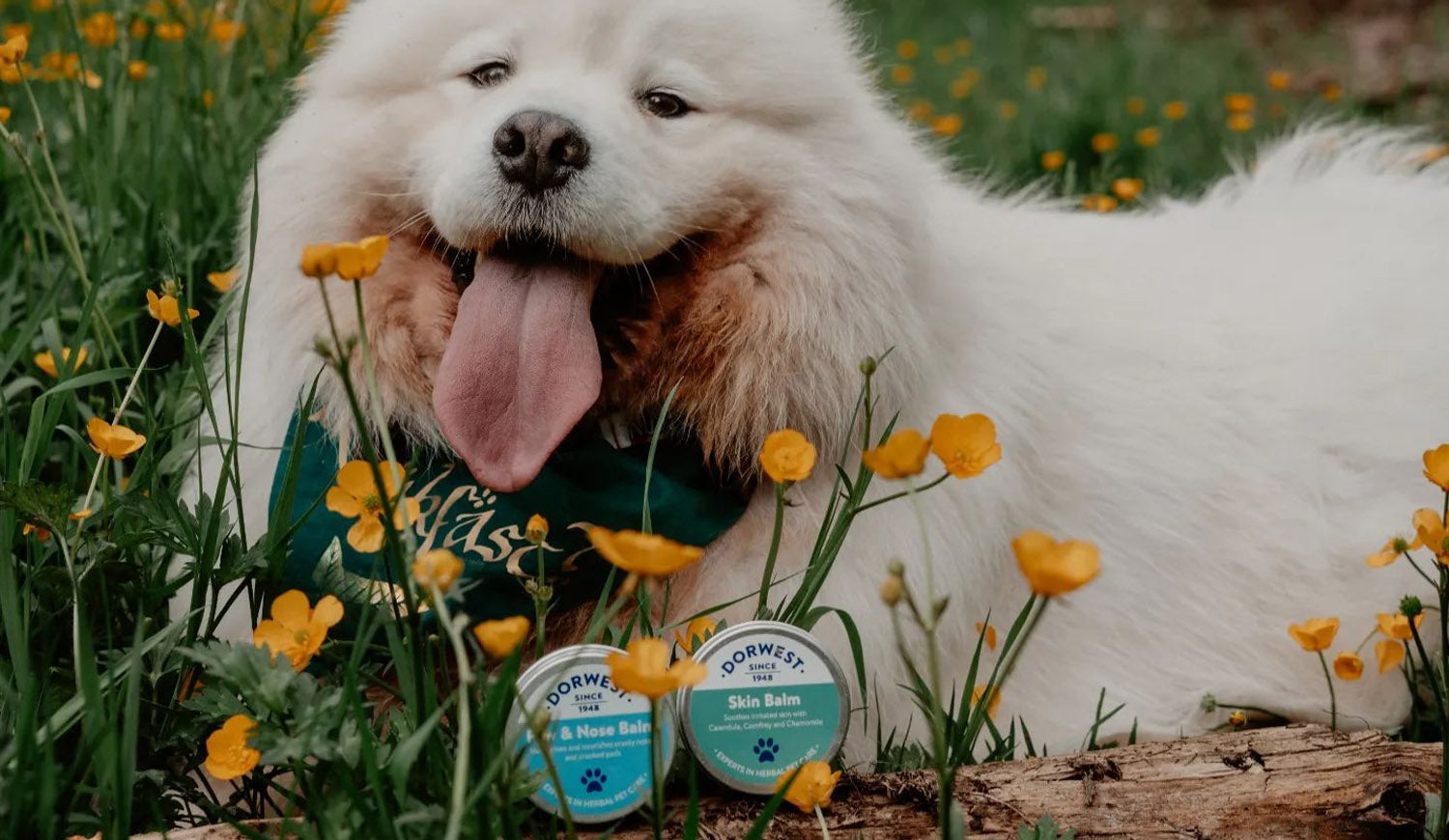 Perfect Dog Supplements from Dorwest
Here at Soho Poms we're passionate about the welfare and health of our furry little friends. From the most delicate of Pomeranians to the biggest of Great Danes, we truly believe that every dog is an extension of your family so it's essential that we look after their health in the same way as we'd look each other. 
With this in mind, we're proud to announce the launch of an expert range of pet food supplements from the team at Dorwest Herbal Pet Care. Dorwest have been dedicated to promoting the health of pets for over 70 years. Their product range has expanded significantly during this time, but they remain a family-run business ( now in its third generation) which has allowed us to gain valuable insight and expertise.
From phobias to upset tummies, coat care to joint support, Dorwest have witnessed it all! Their expertise is not only derived from working closely with dog owners to achieve optimal outcomes for their pets, but also from their own experiences with our beloved four-legged companions. This means that they personally understand the questions and concerns that each pooch has and can create a product to perfectly deal with it.
Using top-quality ingredients including pharmaceutical-grade herbs whenever possible, Dorwest's supplements place an emphasis on purity, sustainability, and traceability. Their extracts are obtained directly from the whole plant and first pressings of oil, ensuring the highest degree of purity.
Soho Poms have taken on almost every product within the Dorwest range to ensure that you have a one-stop shop for all your supplement needs. Whether your dog suffers from a dry patchy coat, has a range of digestive problems or even needs a supplement to help with joint flexibility, we have a stunning range of supplements to work in to your dogs every day diet.
If you'd like to explore what the range has to offer, please visit our Dorwest Health Supplements section here: https://sohopoms.com/collections/dorwest-herbal-pet-care. As an introductory offer, we are giving all customers 15% off their first Dorwest order when you use code 'HEALTHY15'.
•Offer expires on midnight Friday 4th August.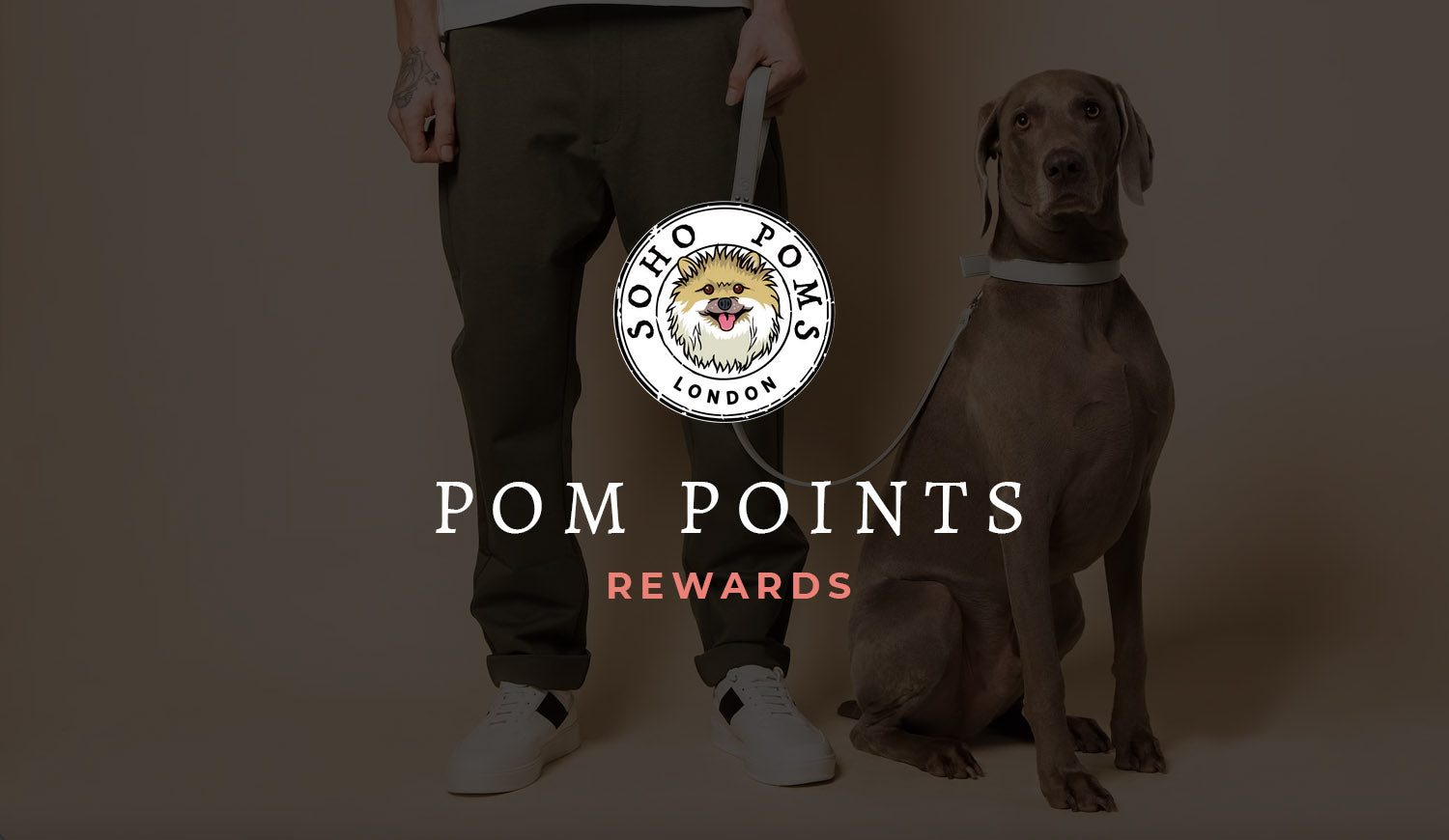 Experience Better Rewards with Pom Points
Attention all dog owners and luxury shoppers out there! Here at Soho Poms we have just launched our much-awaited rewards programme called Pom Points, which promises to take your shopping experience...
Read more