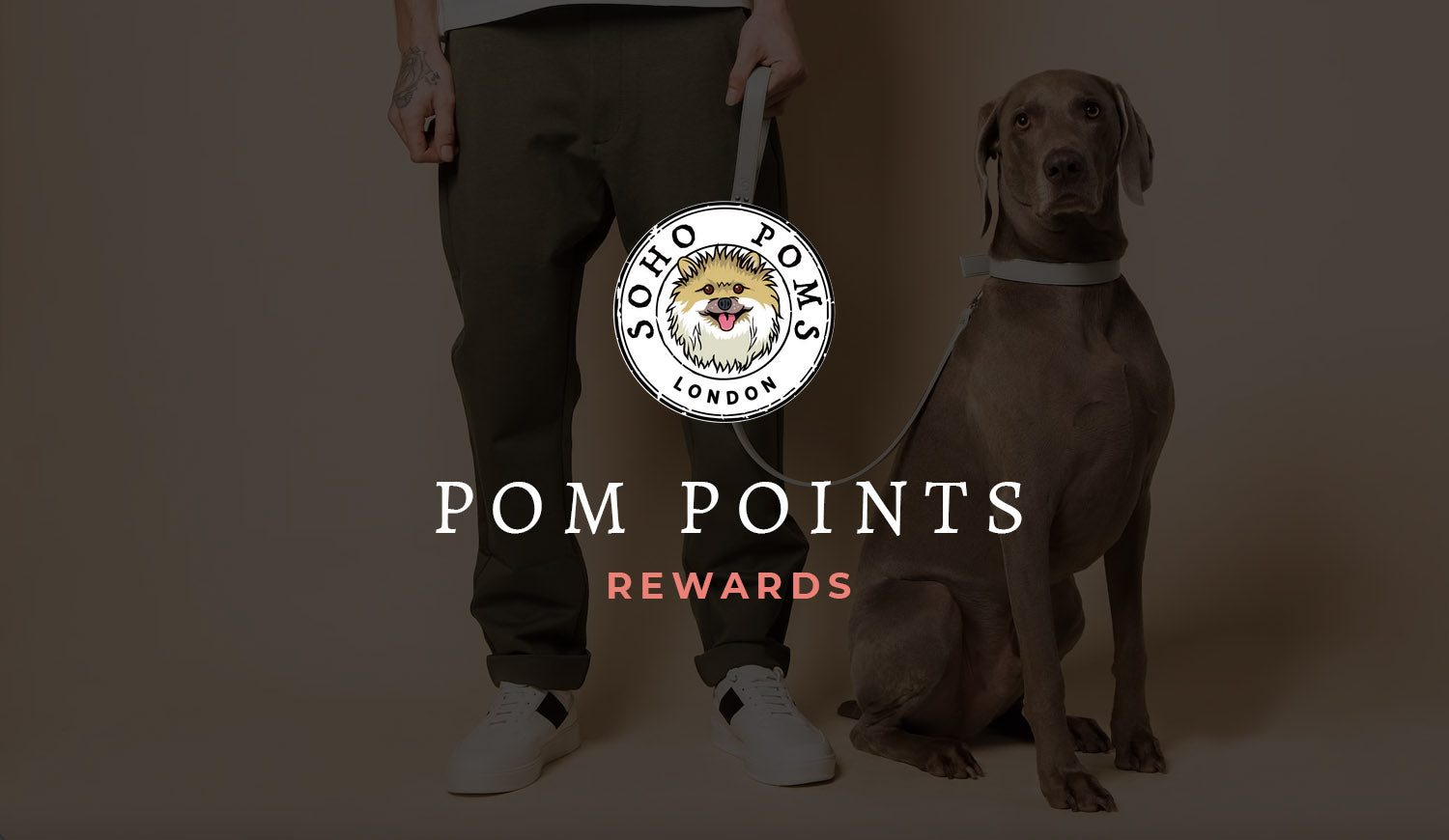 Experience Better Rewards with Pom Points
Attention all dog owners and luxury shoppers out there! Here at Soho Poms we have just launched our much-awaited rewards programme called Pom Points, which promises to take your shopping experience a notch higher. Are you excited to know what this new program has in store for you? Then, delve in with us as we take a closer look at Soho Poms' Pom Points.
Pom Points is a loyalty program that rewards customers for every pound they spend at the store. Yes, you read that right! For every £1 spent, you get 5 Pom Points, and the best part is, there's no cap on points or how much you can redeem against an order. It's an excellent opportunity to earn rewards as you shop for your favourite luxury dog items such as bags, beds, collars and harnesses, clothing and a lot more at Soho Poms.
But the benefits of this program don't stop there. With Pom Points, you can redeem your rewards against any current or future products, so you're not committed to only one style or brand. This way, you have more flexibility in choosing the items that best suit your taste and style. It's no surprise that many who have joined the program have already started using their points and building towards better products for their dog.
Signing up for the Pom Points program is effortless. All you need to do is create an account on the Soho Poms website
here
. Once you've successfully signed up, you can start earning points straight away. With a free initial 500 Pom Points sign-up bonus, you're already well on your way to earning exciting rewards.
Aside from earning points that you can convert into shopping credits, there's more fun to be had with Pom Points. Every month, Soho Poms announces a special promotion that gives you a chance to earn extra points. So keep an eye out for those promotions as these can be a great opportunity for you to rack up even more rewards.
Soho Poms' Pom Points is a loyalty program that caters to anyone who loves luxury items and wants to earn rewards while shopping. What's more, the simple sign-up process and monthly promotions make it the most exciting rewards program to be on. So, are you ready to start shopping and earning rewards with Soho Poms' Pom Points? Start today and take your shopping experience to a whole new level.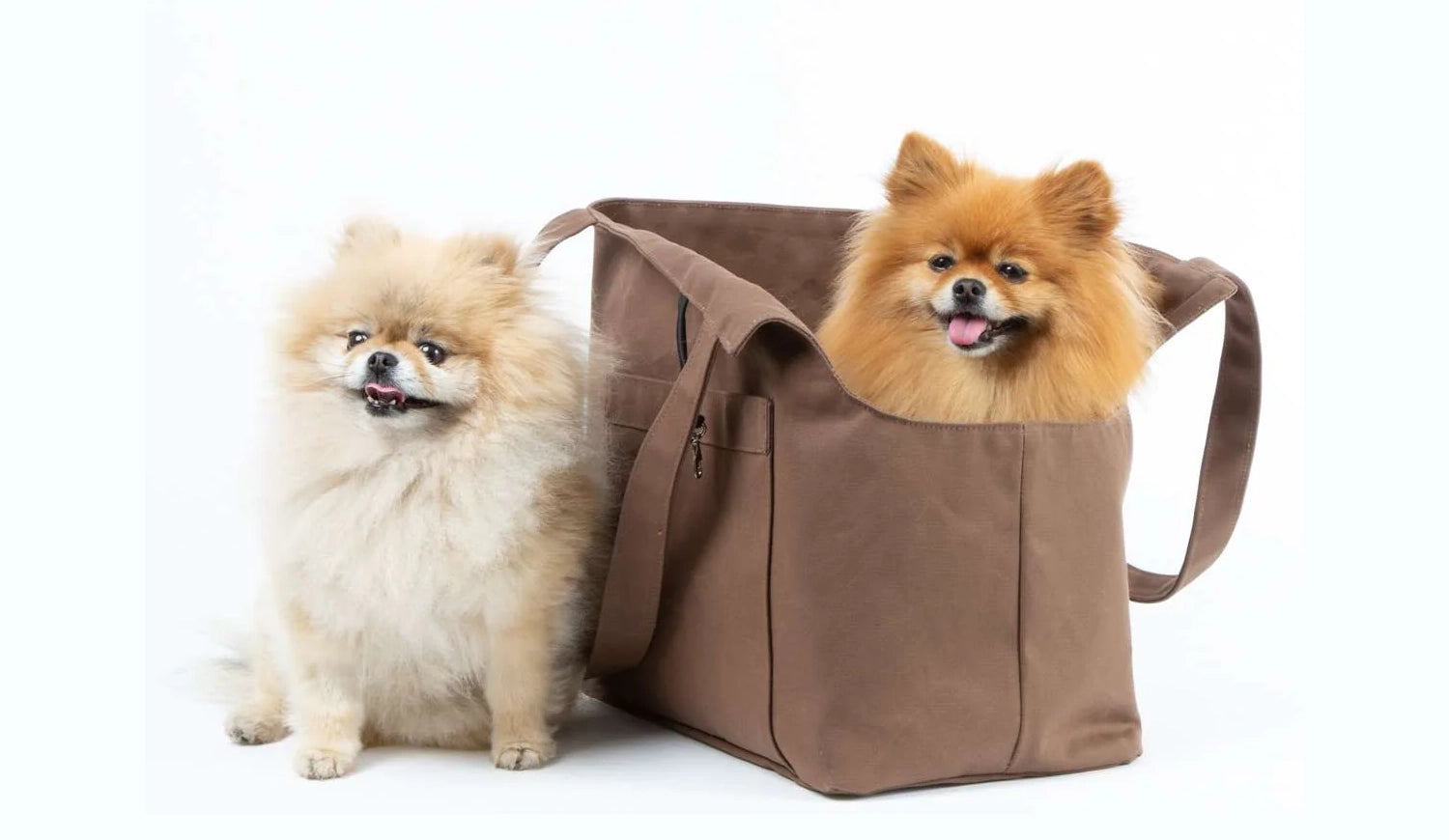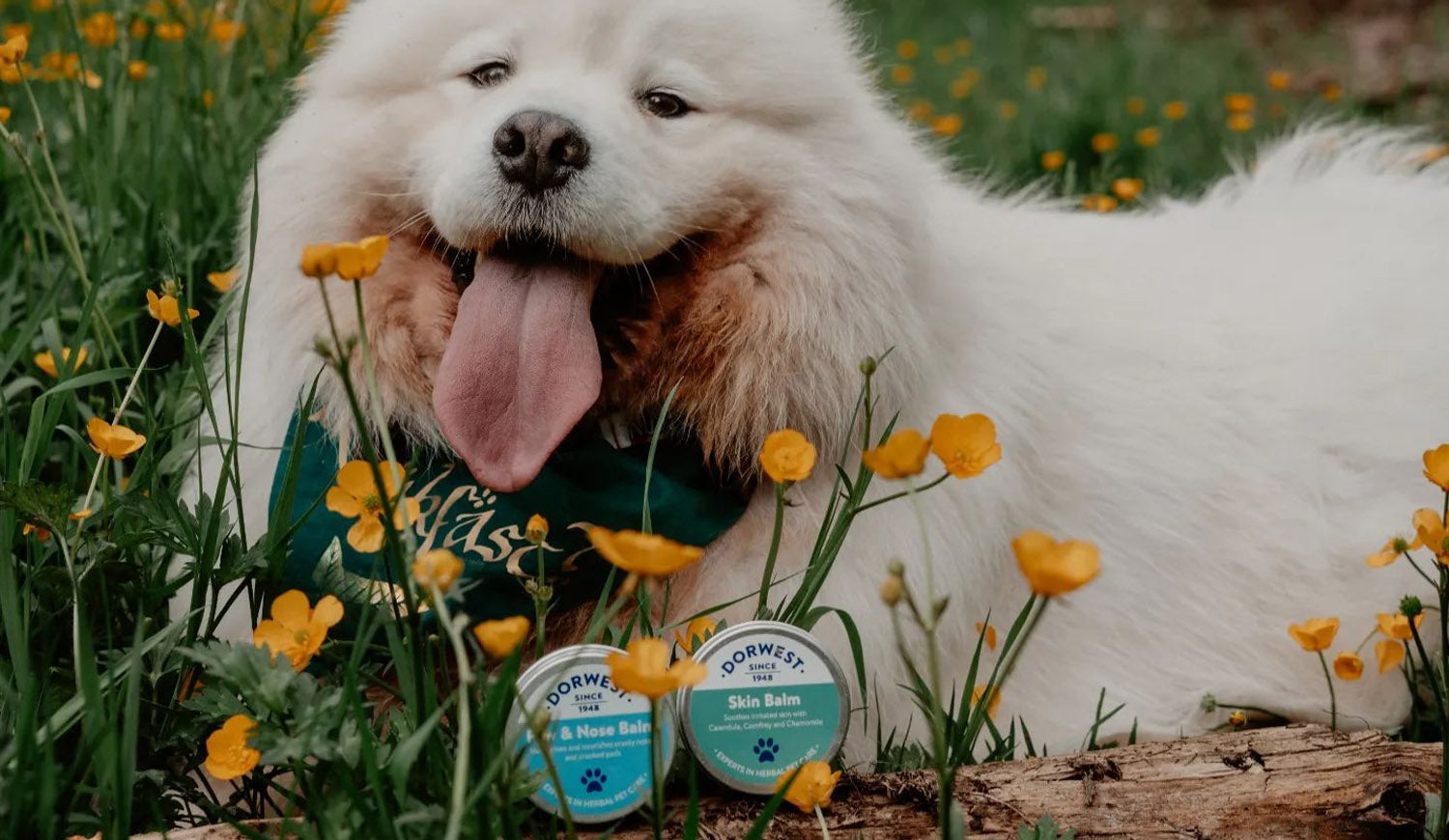 Perfect Dog Supplements from Dorwest
Here at Soho Poms we're passionate about the welfare and health of our furry little friends. From the most delicate of Pomeranians to the biggest of Great Danes, we truly believe that every dog is ...
Read more